Here To Help
If your business has been severely impacted by COVID-19, we have over $1000 of instant business relief
Better Times Ahead
Let's rebuild together. $1000 in instant savings to help you get back on your feet.
Business relief you need
Below are some discounts that we are offering as business relief. If you are in need of something else, please feel free to ask us. We are here to get your business back up and running.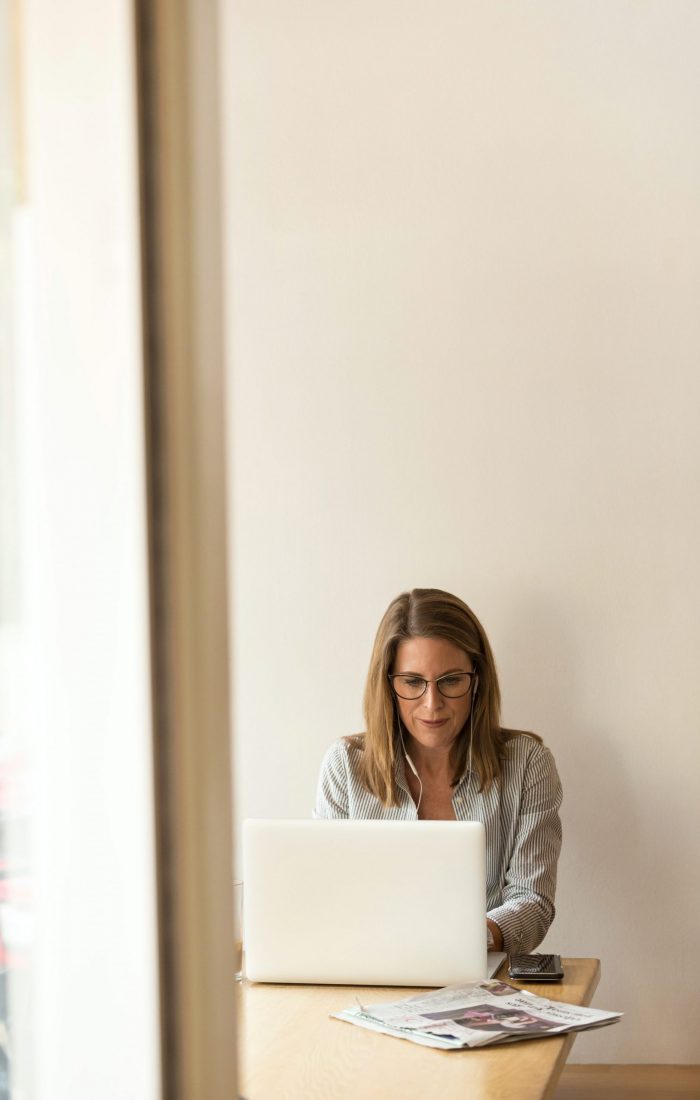 1. Get your FREE business review
Our business review is a snapshot of where your company is today. We take a look at your current situation and compare that with where you want to be. This review will help us to get to know the nuances of your business and to start creating the next steps to getting your business back on track.
2. Get your FREE strategy report ($500 minimum value)
We are offering our strategy report when you commit to working with us, to help get your business get back on track. This report contains specific recommendations and opportunities based on what we see from your business review and allows us to create a business guide for you
3. Free setup of your managed Google AdWords ($100 value)
A core element of being online is your online advertisements. Adlius specializes in Brilliant Advertising™ and we will setup your managed Google AdWords account. When you're ready to start advertising, we will help you every step of the way.
4. $250 off the creation of an online store
Let's get your business online! We will setup your very own Shopify store from start to finish, including your website domain. This setup also includes personalized training so that you can run your online store just as well as your normal store!
5. 10% off product photography
Two things are crucial for the success of your online store: 1) a clean and intuitive design and 2) incredible product photos. Let our product photographers capture brilliant photos to engage your customers and increase sales.
6. Contactless Communication
Even with restrictions starting to ease, we will be providing our services remotely until it is safe to return to an in-person interaction. We are here by phone, video-chat, or email. We ensure you are protected every step of the way.
Let's get your business back up and running